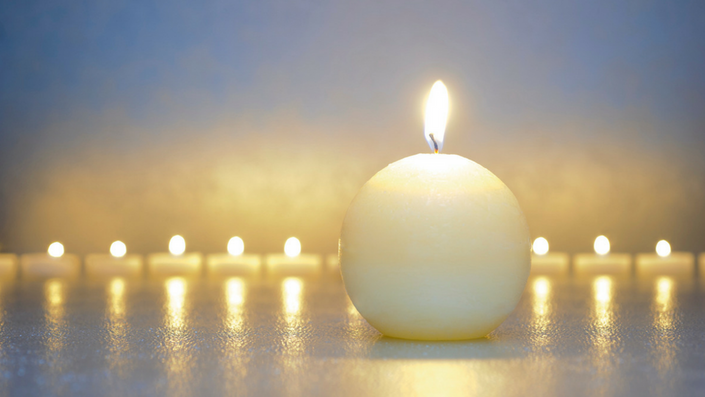 30 days of Meditation
Learn how to meditate! Increase your Energy and BE BETTER; heal physically, balance emotionally & gain mental clarity
Did you know that by practising daily meditation you are able to;
~ heal your body more quickly?
~ substantially reduce stress levels?
~ dissolve overwhelm?
~ release fear and doubt?
~ reduce insomnia?
~ reduce symptoms from chronic illnesses and injuries?
Did you know that just by meditating 10 minutes a day you will;
~ think with greater clarity
~ stay more organized
~ prioritize and stay on track
~ set boundaries and adhere to them easily
~ see and achieve goals and dreams with ease
So, why doesn't everyone do it?
Many people believe that it is difficult and say things like 'I've tried it....and I JUST CAN'T DO IT'.... but have they been shown the RIGHT WAY?
The truth is...there is no RIGHT way to meditate...there are MANY ways to meditate.
In this course we spend the next 30 days together as you follow along each day practising the short meditation which is set for you.
All of these are guided meditations on a variety of different topics and areas like Energy healing, welcoming in abundance, connecting with intuition, overcoming fear and anxiety, welcoming in a good night's sleep and more.
We begin with a video Masterclass explaining some key points on meditation, why it's easy to learn and beneficial to do so...and I'll also explain why YOU CAN MEDITATE.
It's called a MEDITATION PRACTISE for a reason....when we meditate EVERY day then we see some REAL BENEFITS but only after a few weeks of practising meditation vigilantly.
Most of the meditations are only 10mins long so you can do your meditation on the commuter train, just before bed, on your lunch break...or in a quiet space mid morning or afternoon at home...wherever and whenever it is convenient and comfortable for you.
Oh! At the end of the 30 days...you can KEEP GOING and mix and match it up a little! You can peruse through the list of 30 meditations and build a 'favourites list' or choose a meditation that you feel will most benefit you based on the day you are having!
All of the meditations are 'downloadable' so you can either sign in here to your online membership area and listen to them here...or download them to a device and take with you wherever you happen to be!
I look forward to connecting with you!
Many blessings always,
Stacey
Your Instructor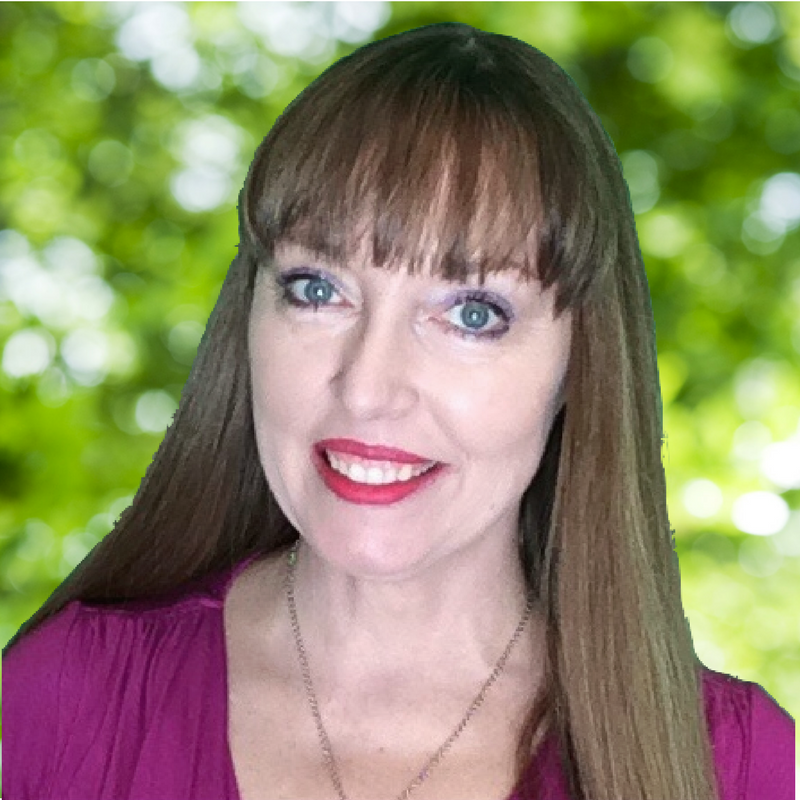 Stacey is a Master Energy Healer, Master Intuitive, founder of Angel Light and the author of Angels and Energy. As a speaker, training facilitator as well as working privately with clients over the years she has seen firsthand the powerful impact connecting with intuition, understanding energy & connecting with the Higher Self and the Angels can make in all areas of life; relationships, career, financially and more! Stacey lives with her husband and two boys just 30 minutes West of Toronto, Canada.


Course Curriculum
BONUS! 10 KEY POINTS ON MEDITATION - Video class
Available in days
days after you enroll
DAY 1 MEDITATION
Available in days
days after you enroll
DAY 2 MEDITATION
Available in days
days after you enroll